Environmental Law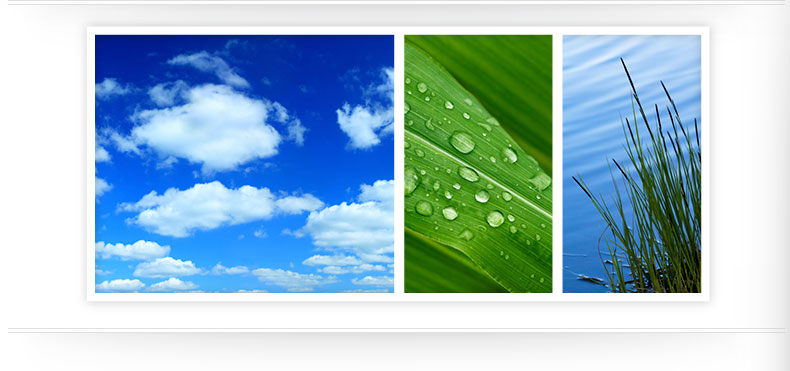 The firm counsels clients on compliance and enforcement issues arising under federal and state environmental laws and assists in obtaining permits and approvals from regulatory agencies, including handling administrative adjudications and related litigation. Representations have involved issues related to hazardous and solid waste disposal, air emissions, petroleum spills and contamination and public water supplies. Attorneys in the firm also have experience with Superfund sites on behalf of major and de minimis generators, as well as with the cost recovery and contribution litigation associated with such sites.
The firm advises clients on the environmental aspects of real estate and financial transactions, including compliance with Indiana's Responsible Property Transfer Law.
Send An Email to Our Firm:
Please read our Disclaimer Page for terms and conditions.