Health Care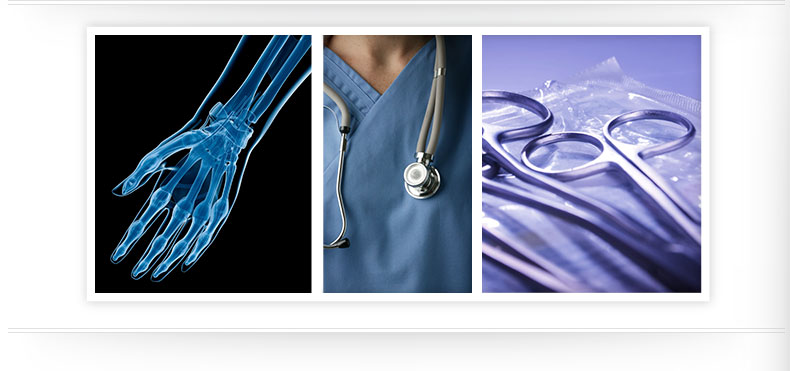 The firm represents clients in the health care field, including health maintenance organizations, provider networks, and providers. Firm attorneys also have represented medical software companies and medical device manufacturers. Areas of representation include managed care contracting, Medicare reimbursement, management services agreements, physician self-referral and anti-kickback issues, employment and non-competition contracts, and physician recruitment agreements.
Insurance
Attorneys in the firm represent insurers, health maintenance organizations, and third-party administrators in contracting and regulatory matters. Firm attorneys have participated in insurer acquisition, merger and sale proceedings before the Indiana Department of Insurance, the preparation of holding registration statements and financial and administrative services agreements, and have been involved in negotiations regarding financially-troubled insurers.
Send An Email to Our Firm:
Please read our Disclaimer Page for terms and conditions.