State and Local Taxation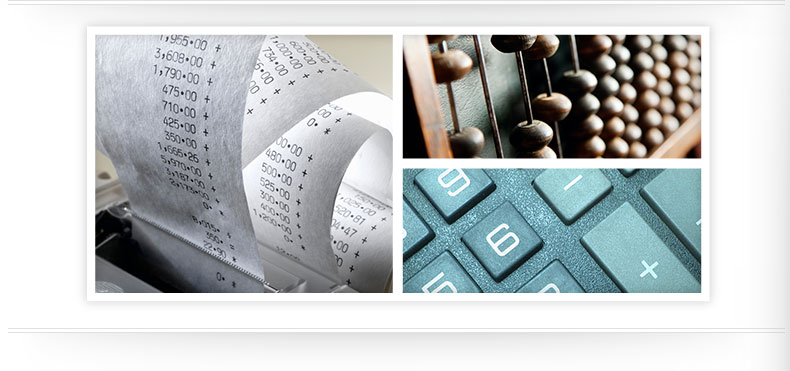 The firm assists local, regional and national clients in connection with a variety of Indiana taxes imposed at the state level, including Indiana's gross receipts tax, sales and use tax, adjusted gross income tax and supplemental net income tax. Such representations include advising clients concerning the applicability of a tax and available procedures for objecting to and protesting notices of proposed assessment of additional taxes; appearing on behalf of taxpayers before the Indiana Department of Revenue to contest proposed tax assessments; preparing claims for refunds; and suing for refunds or other relief in the Indiana Tax Court.
Attorneys in the firm also advise and represent clients in connection with Indiana's real property and business personal property taxes. In the course of such representations, attorneys will handle matters before local county taxing officials, as well as Indiana's Department of Local Government Finance and the Indiana Tax Court.
Send An Email to Our Firm:
Please read our Disclaimer Page for terms and conditions.